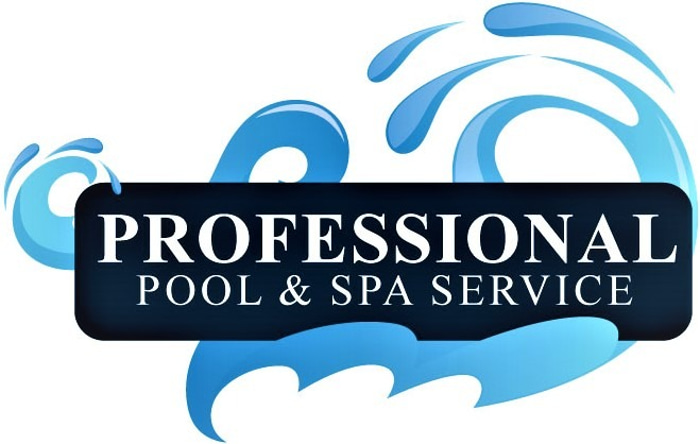 Welcome to
Professional Pool & Spa Service.
Citrus County's most reliable, professional, truthful pool service for the discerning client.
Premier pool service provider for Black Diamond Ranch.
Supplier & servicing company for Maytronics robotic pool cleaners utilized by Bella Vita Spa & Fitness Center, Terra Vista.
Our Commitment
At Professional Pool & Spa Service we believe that our clients are the driving force behind our success. Our commitment to customer satisfaction is at the core of every client interaction. We strive, every day, to provide exceptional service, tailored to meet your specific needs and preferences. With our motto "Exemplo Ducemus" (Leading by Example), we aim to set the standard for excellence in the pool service industry.
Trust us to deliver the reliable, efficient and professional pool services that continually exceed your expectations.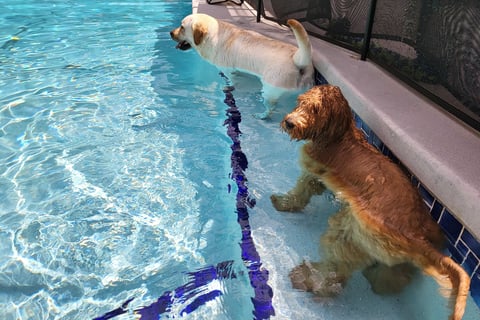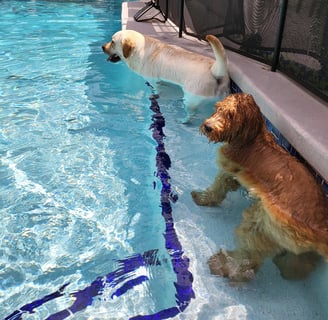 Services
Professional Pool & Spa Service offers a wide range of pool services to cater for the needs of our discerning clients. From weekly pool maintenance and cleaning to equipment repair, installation and remote control programming, our resident expert is dedicated to delivering the level of service others only promise. If we are unable to meet the requirements for the service you request we will recommend to you the perfect alternative.
Trust us to exceed your expectations and provide you with a level of service many other pool companies promise but continually fail to deliver.