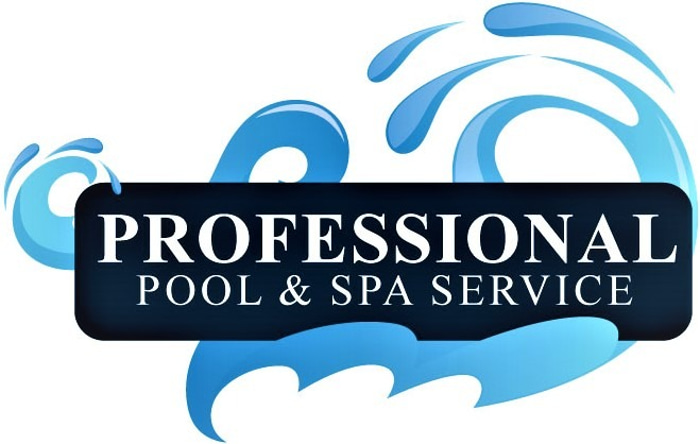 Who is PPSS LLC?
Working in the service industry since 1992, Bob is the quintessential professional. Following a very successful career as a special Investigator & Anti-Terrorism Specialist within the British Royal Military Police, Bob became a leading force in Security Management across the UK often sought after by high net-worth clients. He specialized in recruiting, training and managing large security teams capable of covert operations and internal investigations within the retail environment.
2003 allowed Bob to steer his career in an entirely different direction, swimming pools. Upon moving to the USA Bob worked for NE Florida Chemical Corporation in Jacksonville, Florida. With the help of good mentors and honest training Bob soaked up the skills required to excel in the pool industry. His go-to attitude served him well, his professional and courteous nature warmed him to others.
2005 presented Bob with his next opportunity. The position of Chemical Technician with Sweetwater Homes of Citrus Inc enabled Bob to gain a deeper understanding in relation to the structure of pools, plumbing, equipment and troubleshooting. This time was invaluable to Bob's growth within the pool industry. It was during this time that Bob started his pool service company, initially trading under the moniker "The Pool Guy".
2008 saw Bob achieve the designation of Certified Pool & Spa Operator (CPO) and Certified Pool & Spa Inspector (CPI) with the National Swimming Pool Foundation.
2008-2013 Bob worked as an Electrician with Devane Electric Inc. of Crystal River whilst continuing to grow the pool routes he had established.
2012 the company name was registered as Professional Pool & Spa Service, reflecting Bob's widening of the business model to include Hot Tubs.
2013 Bob created another arm of the business, Epoxy Bonded Stone, overlaying concrete pool decks with hand trowelled River Rock bonded with epoxy from McKinnon's Materials of Tampa.
2019 the company was registered as PPSS LLC.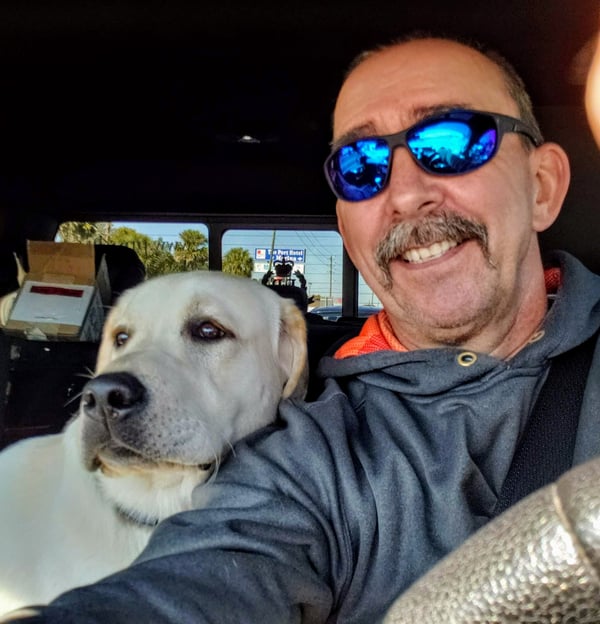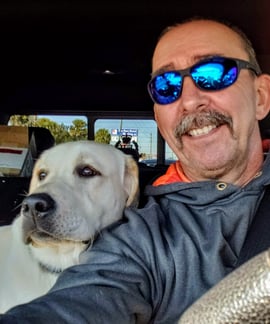 Professional Recognition................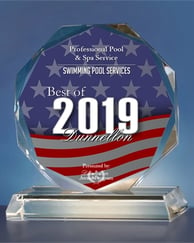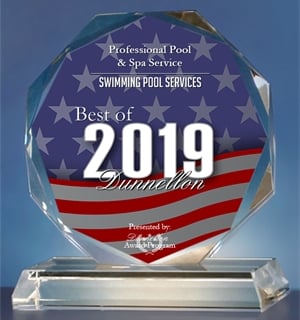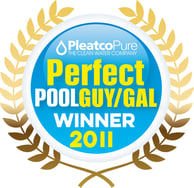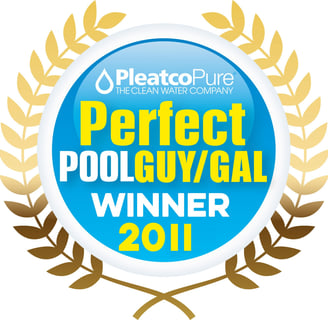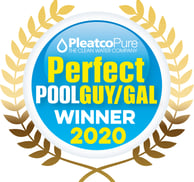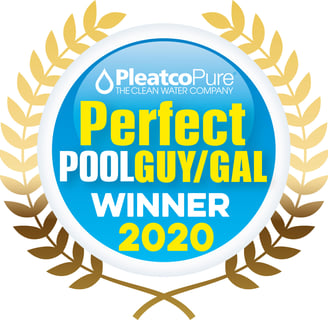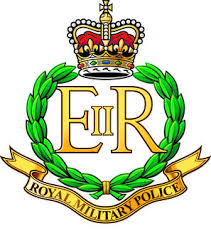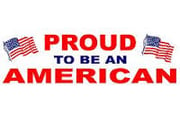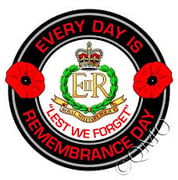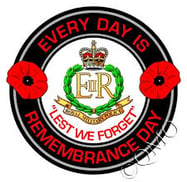 My blog
I will share some important information about pools as well as answering any questions that may come in........ this is a work in progress.